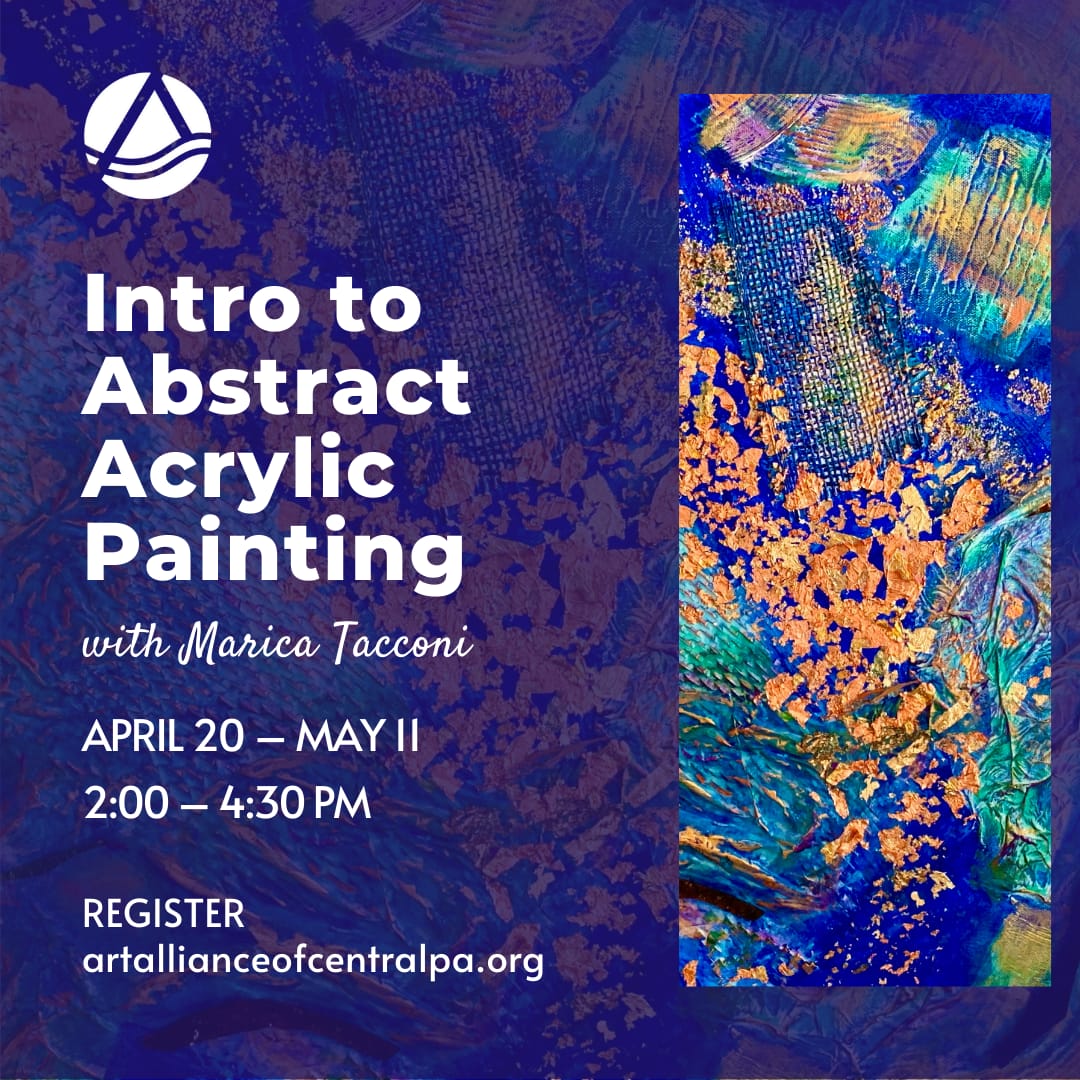 Let loose and allow your creativity to bloom with the expressive possibilities of abstract acrylic painting in this 4-week beginners class. 
Nature Illustration Workshop
April 22 & 23
9:30am–12:30pm
In this weekend workshop you will be led through a step-by-step process of creating a spring composition through illustrations of flora and fauna. The class will focus on creating one "finished product" but will explore nature journaling practices, showcase different ways of creating composition, and celebrate using (and combining) different mediums.
Poetry Reading
You are invited to hear 12 local poets read their original work at the Art Alliance on April 23 from 2– 3:30 pm in celebration of National Poetry Month.
This event is free. Registration is not required.